GLI U2 CON ROBIN SCHULZ PER IL REMIX DI SUMMER OF LOVE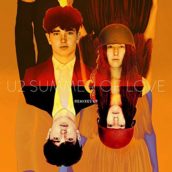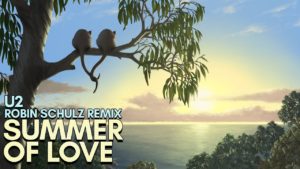 Nuova pubblicazione a sorpresa per gli U2: la band irlandese ha infatti reso disponibile sulle piattaforme streaming un nuovo EP di remix, che segue quello dedicato a "Love is bigger than anything in its way" uscito qualche settimana fa.
La canzone di "Songs of experience" prescelta è "Summer of love" .
Il brano è stata rielaborato in 4 versioni, tra cui quella di Robin Schulz, tra le novità in onda su Radio Ufita.