Harry Styles – Two Ghosts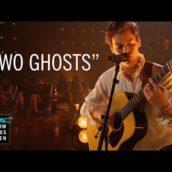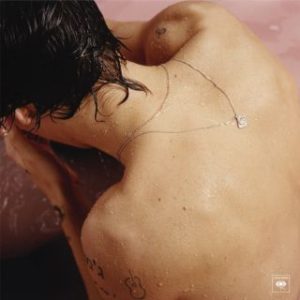 Continua l'inarrestabile ascesa di Harry Styles: dopo il successo planetario della hit "Sign Of The Times" (230 milioni di stream e 140 milioni di visualizzazioni), la certificazione ORO in Italia per il suo album di debutto e l'uscita nelle sale italiane il 31 agosto del film "Dunkirk" di Christopher Nolan, in cui compare tra i protagonisti, il cantautore torna in radio con un nuovo emozionante singolo, "Two Ghosts", in rotazione da venerdì 8 settembre e già disponibile in digitale.
Il brano è incluso nell'album "Harry Styles", entrato direttamente al #1 nella iTunes chart in Italia e in altri 83 Paesi tra cui UK e USA; la produzione esecutiva è stata affidata a Jeff Bhasher, con la collaborazione di Alex Salibian, Tyler Johnson e Kid Harpoon.
Harry Styles ha fatto il suo debutto cinematografico nel film "Dunkirk", attualmente nei cinema italiani. Acclamato dalla critica, è già considerato un cult: "Il miglior film di guerra mai girato" (Rolling Stone USA), "Un film potente, realizzato in modo superbo, con una storia da raccontare, che evita l'eccitazione data dalla guerra in favore di qualcosa di desolato e apocalittico" (The Guardian).
Il 10 novembre si terrà all'Alcatraz di Milano la prima data italiana del nuovo tour di Harry Styles, che ha registrato il tutto esaurito in breve tempo, mentre nel 2018 l'artista si esibirà il 2 aprile al Mediolanum Forum di Assago (Milano) e il 4 aprile all'Unipol Arena a Casalecchio di Reno (Bologna), entrambe sold-out. Per info www.livenation.it.