Katy Perry – Hey Hey Hey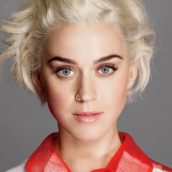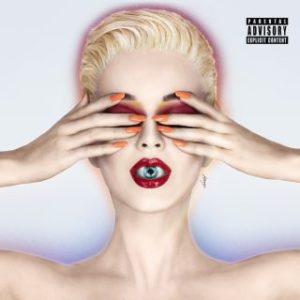 Da questo venerdì sarà in rotazione radiofonica "Hey Hey Hey" di Katy Perry, estratta dall'album "Witness" e già disponibile su tutte le piattaforme audio e video.
L'anno appena trascorso si è rivelato ricco di soddisfazioni e conferme per Katy Perry, prima con la pubblicazione del quinto disco "Witness" contenente i singoli "Chained To the Rhythm" (Doppio Platino in Italia), "Bon Appétit" (Platino) e "Swish Swish" (Oro) e poi con la conclusione della prima trance del tour mondiale Witness: The Tour (in Italia il prossimo 2 giugno a Bologna).
Per ricambiare l'affetto ricevuto finora dal suo pubblico di KatyCats, la superstar ha pubblicato a sorpresa lo spettacolare video di "Hey Hey Hey" diretto da Isaac Rentz e ambientato in una corte barocca e glam, dove Katy veste i panni di una nobildonna del Settecento stanca dell'etichetta che sogna l'indipendenza dell'eroina francese Giovanna D'Arco.
"Hey Hey Hey" è stata scritta dalla stessa Katy Perry con Sia, Ali Payami (The Weeknd, Taylor Swift), Max Martin (produttore esecutivo di "Witness") e Sarah Hudson.
Nel 2018 Katy Perry continuerà a portare "Witness – The Tour" in giro per il mondo e sarà in Italia il 2 giugno all'Unipol Arena di Bologna.