Macklemore – Glorious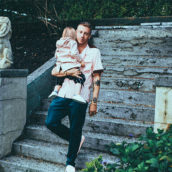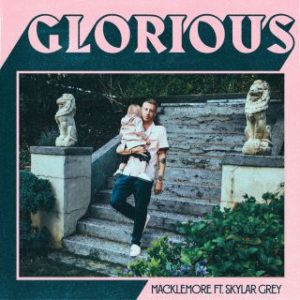 "Glorious" (featuring Skylar Grey), primo singolo di Macklemore tratto dal nuovo album, sarà pubblicato giovedì 15 giugno.
Questo è il primo progetto solista dell'artista in 12 anni , dopo due album di strepitoso successo con il produttore Ryan Lewis.
"The Heist" del 2012 ha fatto vincere ai due artisti molteplici GRAMMY Awards e "This Unruly Mess I've Made' del 2016 contiene il singolo "Downtown" certificato PLATINO .
Nel complesso i video di Macklemore hanno su youtube più di 2 miliardi di visualizzazioni.
Macklemore è uno di solo due rapper al mondo ad aver avuto un
singolo certificato DIAMANTE (Thrift Shop).
Lo scorso anno il rapper di Seattle ha pubblicato due brani da solista dal titolo 'Wednesday Morning' e 'Drug Dealer' che sono stati presentati al The Ellen Show, al The Tonight Show with Jimmy Fallon e in uno speciale di MTV con il Presidente Obama dove si parlava dell'epidemia di oppiacei negli Stati Uniti.
E' stato il primo cittadino americano in assoluto a partecipare alla Presidential Weekly Address del presidente Barack Obama.