The Killers – The Man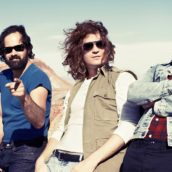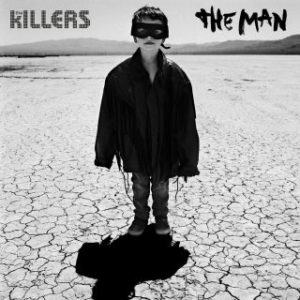 I The Killers tornano nelle radio italiane con il nuovo singolo "The Man" che anticipa l'arrivo dell'attesissimo quinto album. Il singolo è già scaricabile sul digitale ed è stato presentato in premier mondiale da BBC Radio 1 come "Hottest Record In The World".
"The Man" è il primo brano pubblicato dai tempi dell'album Battle Born, nel 2012, è stato prodotto dal produttore Jacknife Lee tra Las Vegas e Los Angeles ed anticipa il nuovo album, che la band definisce il loro lavoro più "sonoricamente avanzato".
Nel singolo "The Man", il frontman Brandon Flowers si confronta con se stesso prima del successo, ancora prima dei tempi di HotFuss, e riconcilia l'uomo che è oggi con il giovane che era tredici anni fa.
La band inizierà a fine giugno un tour USA e farà tappa a diversi festival, tra cui il Loollapalooza, il Vodoo Festival e molti altri.